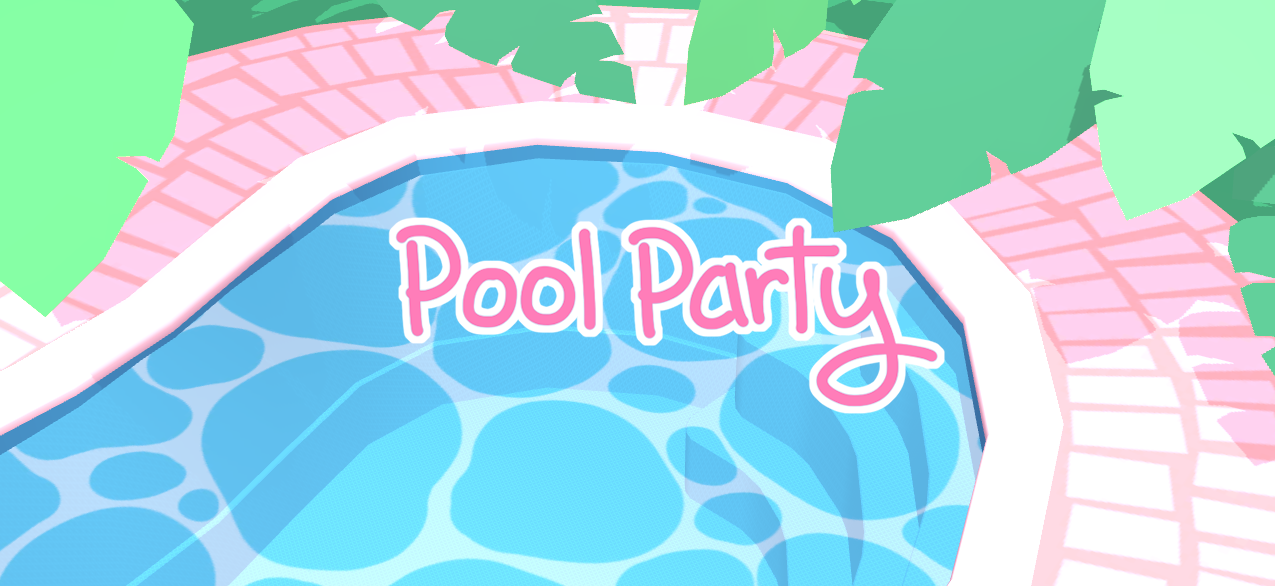 Pool Party
Comments
Log in with itch.io to leave a comment.
would be more fun if I had people to play this with ;-;
Pool Party is short, cute, and easy to pick up. It may be meant for two players, but I still had fun controlling both characters myself. And I like how, despite it being a game made quickly for a Game Jam, the extra bit of flair was added to have different pool floats spawn each time.
Good job, dev.
Awesome game! Absolutley love it! Adorable! Thank you for creating this, Olivia!
Looks super cute! Can you make a Linux build as well (32bit+64bit/universal)? :)
Hey mate, I sure can! I'll do it when I get home from work and let you know when it's up =)
Haha charming game. Loved it!